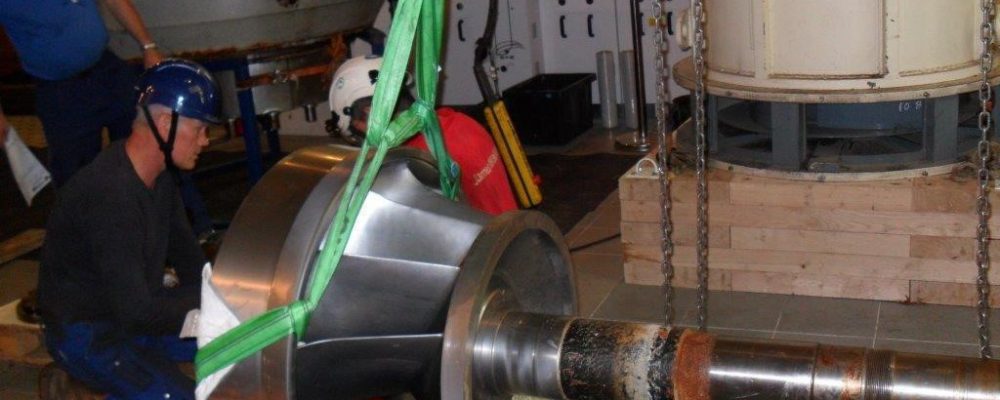 Installation
In paper mill industry, we manage all types of installation of paper mill equipment either complete or partial up to the adjustment of each component for an optimum and straight leaf behaviour.
In Energy sector, we are in charge of installation for valves, turbines, floodgate and all their accessories. We take care of the start-up.
More globally, we manage the installation of all process equipment in the industry as belt conveyers, pumps, production lines.
Maintenance
Our team are doing preventive and remedial maintenance for product lines. We manage multi-year agreements with our customers with also work on operations during annual shutdown. We use our mechanical competences for dismantling, diagnosis with your team, revamping, erection, setting, alignment of all equipment we have to take care of.
Transfers
We exploit our rigorous processes for project management to achieve production line transfers mainly mechanical. We associate our partner for other specialities.
Turnkey
We enlarge our field of operation with our partners to supply turkey services including adaptation, modification et revamping of your industrial lines with the rigorous process of project management ISO 9001.